VortexHealing®  Divine Energy Healing
Freedom arises when we let go of our conditioning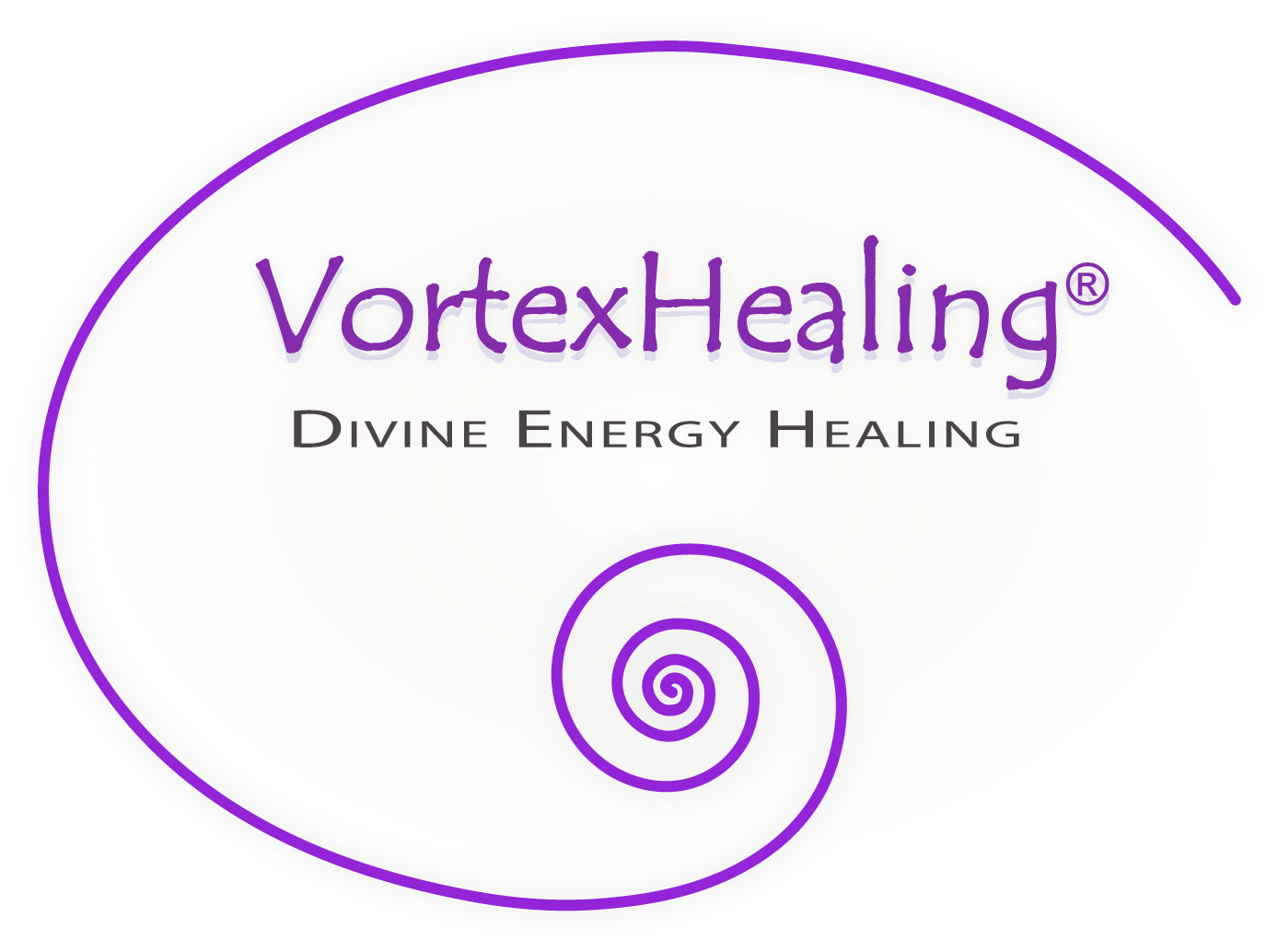 VortexHealing® is an energetic treatment method that helps to quickly and effectively release our conditioning and patterns. Releasing this core creates freedom from those patterns, therefore improving quality of life.
During treatment, I use a clear step-by-step plan as guidance, and respond to what is needed. This makes every healing very powerful, and prevents unnecessary side effects.
This form of treatment is used, among other things, for:
Deep-rooted life themes that keep repeating.
Hidden anger or sadness, shame, urge to control, fears.
Unprocessed emotions that are still being held unconsciously.
(Emotional) tensions that cause health problems.
Recovery and optimisation of our vitality (via chakras, meridians, etc..).
The treatment works on all levels: physical, emotional, mental, spiritual, karmic and epigenetic. It involves looking at the deeper cause and effects. Because we work specifically on a situation, each session is unique and applied to what is needed for you.
 
---
More About VortexHealing®